Here are the winners of the....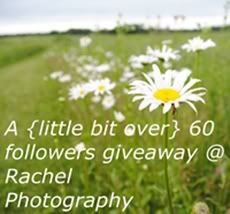 Winner of...
Purple hair bows, goes to:
Jordan

!
Green and white flower hair band goes to:
Emily Ruth!
Green walking path print goes to:
Moriah
!
Calender from Jo beka photo. goes to:
Emilie

!
Two prints by

Hope Turcotte Photo

. goes to:
Bethany!
[Winner, please choose 2 of them, send me the links!]
Black and white button bracelet and ring goes to:
Emily!
Calling all winners! Please e-mail me your addresses! if you don't respond within 2 days, they will be re-drawn.
Have a lovely day!
XOXO