Forever 21 was awesome, my first few minutes in there felt like i just had and espresso, It was awesome. haha =P
Have you ever been there?
Also we went to IKEA, that was amazing also, you'll see below all the millions of pictures i took! so get your self ready to sit here and watch. :) oh, wait! Go get yourself some coffee! ;]
For lunch we just had to go to Chipotle, that was amazzzing too! ;]
Sorry i haven't been posting lately!
I've been really busy, and so yeah that's kinda why i have been making this a different week full of fun! i mean, hasn't it already been so? speaking of, Ya'll who haven't entered in my photo contest, need to! ok? like, you'd make my day if i got more then ten entrants! Here's the link to the post.

*Enter here*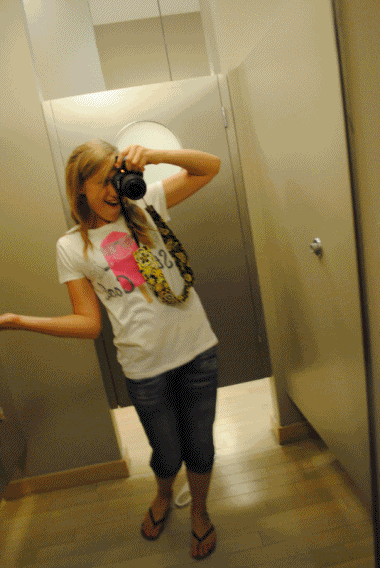 Me and my awesome "stay cool" shirt, and some random other' things!
btw, I did get it! :0 and i love it! its my only shirt, that is mostly white! =P haha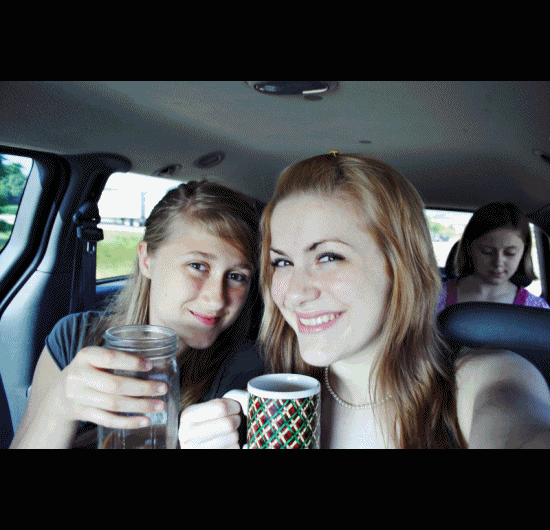 So, yeah, Did anyone see that b

eka

, got her hair cut? it was major, like a pixie cut! Its so pretty, I love it, and great for this crapy weather we've been having! :)
I hope you guys liked em'! :)
Now off to go watch a episode of Merlin!.
Pssst! Did anyone notice I'm kinda in love with GIF's? Yup, there awesome, great for lots of pictures, yet still short posts! :)
Have a lovely awesomely smashing evening! ♥
P.s. Please vote on the side bar!